Improve. Thrive. Grow.
Discover the power of effective leadership through improved self-awareness. Diane is passionate about empowering you to lead optimally and live purposefully and joyfully.
Grow as a professional and as a leader.
There is value in every idea and experience. Diane's purpose at Spartan Warrior, LLP is to help individuals unleash their full potential. She is passionate about cultivating excellence in her clients and guiding them to improve all facets of their growth.

Leadership Development Programs
Leading by example is the way Diane helps move people into action. The question shouldn't be whether you are a leader or not, but what type of a leader you will be.

Over 37 years of leadership experience
Get the right guidance and motivation to become the best version of yourself with Diane's help. She can provide you with the appropriate coaching method to give you the push you need to succeed.

Am I a leader?
Parents, therapists, health care providers, solo entrepreneurs, sports coaches, consultants, mentors, partners in a relationship, teachers, authors, and others who interact with people regularly are all leaders.
Executive Leadership
Having someone in your life who listens to you completely without judgment and without trying to fix you is truly valuable. Discussing internal contemplations, such as choosing between doing what is expected from you and what you want to do is important to align your personal goals and priorities. 
Custom Workshops
Diane is your champion, your advocate, and your honest source of objective feedback. She will listen objectively and help you customize the approach that is needed to help you unlock the answers you need.
Mind-Body Connection
Your brain and body are connected. Your routines contribute greatly to what you can accomplish in any given day. What you eat, your physical fitness, and your attitude are all important components in your plan for success.
Leadership Development
Diane has partnered with Academy Leadership, LLC in the Kansas City metro area to deliver impactful programs to transform leaders to the next level of effectiveness, optimizing their influence and performance.
Developing This Trait in Others
Diane is passionate about empowering people to lead and live purposefully and joyfully. Turning knowledge into action equips these individuals to achieve their goals, define their success, and feel fully satisfied both professionally and personally.
Empowered and engaged leaders prioritize their day to focus on the most important things — being proactive, responsive, and reflective in real-time and of the future — so that they can hone their influence and effectiveness. Diane encourages people to be "all in" to further their development and growth.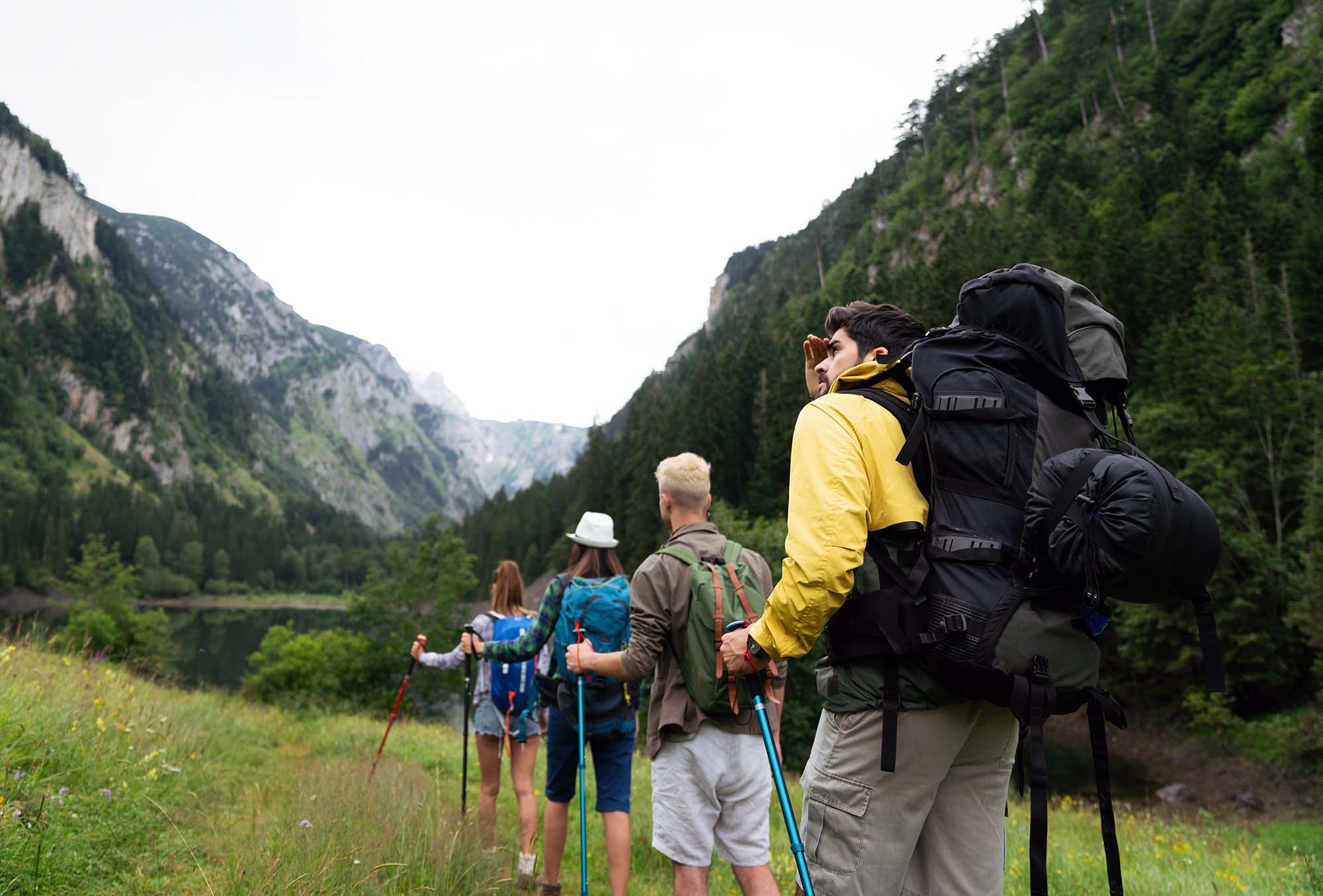 Diane Wilhelm
Diane's approach is value-based and process-focused. She is committed to the mastery of mindsets relating to continuous learning, growth, and improvement, which are all vital to delivering optimal performance and results.  Opportunity is everywhere and in every experience, if one opens one's mind to all the possibilities.
Previous Experience
Chief Engineer of Advanced Manufacturing at Harley-Davidson Motor Company
Manufacturing Executive with General Motors
Serving in the United States Army for 11 years on active duty, achieving the rank of Major in the Military Police Corps
Diane's Credentials and Affiliations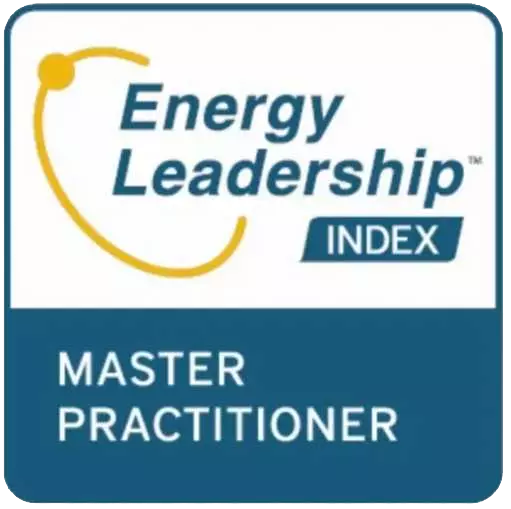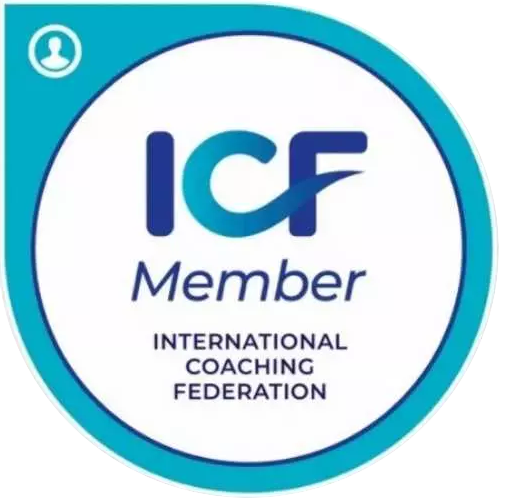 "Going through the Energy Leadership coaching with Diane was one of the best things that happened to me in the last ten years! Understanding, then mastering the energy that goes inside us; it is a life-changing skill that truly helps us change our perceptions of others and of the situations we go through. I have to admit that I was not completely bought in when I first started the coaching sessions, but Diane was super patient, accommodating and supportive in each step of the way. I'm almost preaching the learning I got from Diane to all my colleagues, family, and friends. Many of my friends and co-workers tell me that I changed a lot after this journey. I recommend this coaching to anyone who aspires to advance in their career, or simply wants to become a better person in life!"
S.Y.
"Diane's passion for coaching resulted in my ability to understand the benefits of understanding and applying anabolic energy, not only to my daily life but to be comfortable in teaching the concepts to my engineering team. This has improved the efficiency of the team when problem-solving in high-stress situations."
Don Ginnel
Launch Manager
"With Diane's energizing sessions, she has created a path for me to engage and lead others with a higher level of understanding who I AM, and on a much deeper level. The tools and guidance she provided will allow me to continue my leadership development path with much more confidence!"
Eric Hucke
P&A Supply Management Lead
"Diane is an inspirational coach. Her wealth of experience gives her great insight and ability to coach. I gained skills and tools to create a Personal Leadership Philosophy that I can use throughout my career in any situation. Her ability to be objective helped me see situations in a different light. I recommend her coaching to everyone that has a desire to grow as a leader and a person!"
Christine Parmenter
"Coaching with Diane has enabled me to manage my core energy level, improve dynamic communication, and manage stress – both personally and professionally. This experience has taught me to find opportunity in all challenges and has driven me to develop into a more effective and efficient leader."
Jeff Albright
Launch Manager
"I had reached a point in my career where I was at a crossroads; frustrated and not knowing where to go! Then, I encountered Diane as she led our Leadership Boot Camp course (LBC). She was full of compassion and believed in everything she taught. At first, I wasn't sure what to think of her and I didn't fully give her the respect that she deserved.
David Weber
Start Your Journey to Excellence
For additional information about what Diane can do for you, feel free to contact her today. She will gladly respond to any of your questions about her services.